A. Danos & Associates LLC is one of the most highly regarded Cyprus law firms drawing on over 45 years of experience. Our firm is based in Cyprus and we have affiliated offices in China, Russia, Ukraine and Greece. Our multi-award winning firm consists of Cyprus lawyers and lawyers qualified in England. We provide legal services of the highest quality in most areas of law, including Cyprus Company Registration and Management, Shipping, Civil Litigation, Real Estate, Intellectual Property, Personal Injury, Immigration Law and Debt Collection.
Our law firm is dedicated to our clients' best interests and we strive to provide our services in the most time and cost efficient ways. We are proud of our strong ethics and the technical excellence of our lawyers and staff. Our diverse staff can speak Greek, English, Chinese, Russian, Italian and French.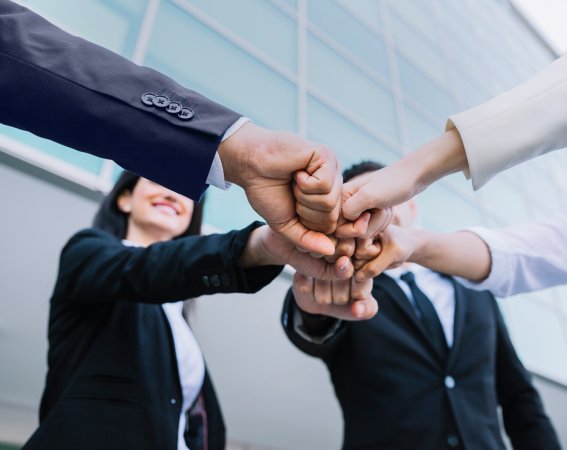 Our diverse client base includes leading international law firms, large local and international corporations, foreign banks, public institutions and local and foreign individuals. Our firm has advised foreign banks and international corporations in regards to multi-Million Court cases and investments.
We have 45 years of experience and Customer satisfaction with 
We strive to offer the highest quality services at reasonable costs while always maintaining a client-first culture.
Cyprus is the third-largest island and one of the most popular tourist destinations in the Mediterranean, attracting over 2.4 million tourists per year. A former British colony, it gained independence from the United Kingdom in 1960 and became a Commonwealth republic in 1961. Cyprus is a developed, modern country and has been a member of the European Union since the 1st of May 2004. It adopted the Euro currency on 1the 1st of January 2008.


The Cypriot economy is prosperous and has been for decades a desirable base for several offshore businesses for its highly developed infrastructure, its favourable tax legislation and wide network of double tax treaties. The island's strategic location between 3 continents and the recent discovery of natural gas renders Cyprus an ideal location for foreign investments.
Our international clientele includes individuals and large and small corporations from countries throughout the world. Our firm has affiliated offices in Beijing, Moscow, Saint Petersburg, Kiev and Athens. Through our affiliated offices abroad, we are able to offer legal services in all the countries above.

Moreover, through our expansive network of connections and associates throughout the world we are able to offer company registration and other corporate services in several leading offshore centres such as Hong Kong, Dubai, Singapore, Malta, Belize, Panama, Seychelles and the British Virgin Islands.