A.Danos & Associates LLC Cyprus Lawyers
with more than 45 years of experience
A BUSINESS APPROACH TO LEGAL SERVICES
DRAWING ON MORE THAN 45 YEARS OF EXPERIENCE!
Danos & Associates is one of the most prestigious and prominent law firms in Cyprus, renowned for its excellence. With over 45 years of experience, our team of lawyers delivers top-notch legal services across various fields of law. Our wide range of expertise encompasses Cyprus Company Registration and Management, Civil Litigation, Real Estate, Intellectual Property, Personal Injury, Immigration Law, and Debt Collection.
At our Cyprus-based law firm, we are committed to prioritizing the best interests of our clients. Our primary focus is on delivering our services in a manner that is both time-efficient and cost-effective. We take pride in upholding strong ethical standards and ensuring the technical expertise of our lawyers and staff remains at the forefront.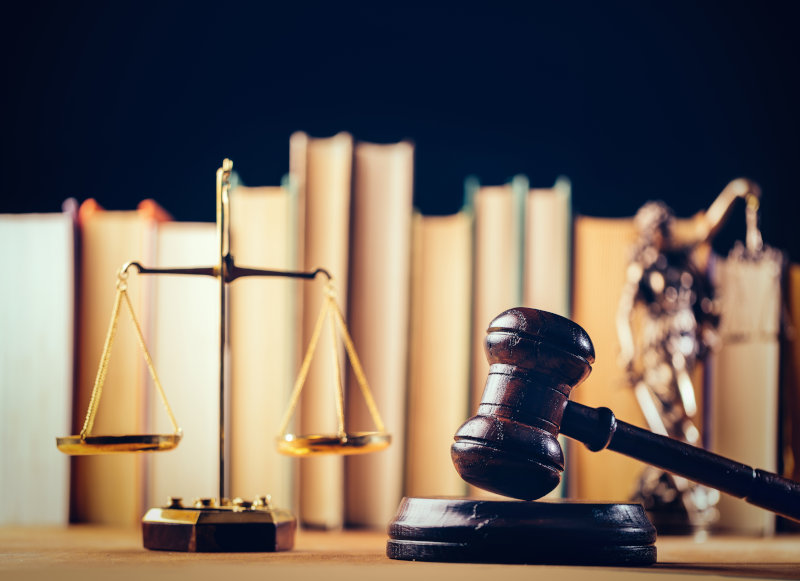 Through our expansive network of connections and associates throughout the world we are able to offer company registration and other corporate services in several leading offshore centres.
Welcome to one of the most reputable Cyprus law firms, your trusted partner in navigating the complex legal landscape. With a proven track record of success, we provide comprehensive legal services to individuals and businesses alike. Our team of highly skilled lawyers combines deep expertise with a client-centric approach to deliver outstanding results.
We are here to guide you every step of the way to manage your legal case, time and cost effectively, while offering the highest level of professionalism and expertise.
1. Extensive Experience: With decades of collective experience, our Cyprus law firm has successfully handled numerous  cases. We have a deep understanding of Cyprus laws, regulations, and practices, enabling us to offer effective solutions tailored to your specific case.
2. Client-Centered Approach: At our law firm, your needs come first. We take the time to listen attentively, understand your objectives, and develop a personalized legal strategy to achieve your goals. Our team is dedicated to providing you with the highest level of service, transparency, and responsiveness.
3. Wide Range of Practice Areas: From corporate law and commercial litigation to real estate and immigration law, we offer a comprehensive suite of legal services. Our versatile team is well-versed in multiple areas of law, ensuring that all your legal needs are met under one roof.


4. Strong Reputation: As a leading Cyprus law firm, we have earned a strong reputation for delivering exceptional results. Our satisfied clients testify to our professionalism, integrity, and unwavering commitment to achieving favorable outcomes.

5. Tailored Solutions: We understand that each legal matter is unique. Our Cyprus law firm provides tailored solutions that are specifically designed to address your individual requirements. We work closely with you to devise strategies that align with your goals and provide the best possible legal representation.
Our international clientele includes individuals and large and small corporations from countries throughout the world. !
Frequently Asked Questions
There are no such restrictions. Anyone can register a company in Cyprus irrespective of nationality, country of residence or other circumstances. The owner of a company registered in Cyprus does not have to be a resident in Cyprus.
If one uses the expedited process it usually takes around 2 or 3 working days for the Companies Registrar to approve the name of the company. From the date the name has been approved it takes around 5 working days until the company is registered.
a) Cyprus is a well established financial centre that has the professionals with vast experience in offering corporate services to foreign owners. Lawyers, accountants, banks, other service providers and the Companies Registrar are highly experienced and skilled in offering their services to companies with owners from countries throughout the world.
b) The country has a very good legal system that is based on English Common Law and stable tax law.
c) Corporate tax rate is 12,5% and one of the lowest in Europe.
d) Cyprus has double tax treaties with more than 40 countries.
e) Process to form a company is quick, simple and straightforward.
f) No tax on the transfer of shares.
g) No withholding tax for dividends paid to non-residents.