Cyprus Lawyers A.Danos & Associates LLC
with more than 45 years of experience
A BUSINESS APPROACH TO LEGAL SERVICES
DRAWING ON MORE THAN 45 YEARS OF EXPERIENCE!
A. Danos & Associates LLC is one of the most highly regarded Cyprus law firms drawing on over 45 years of experience. Our firm is based in Cyprus and we have affiliated offices in China, Russia, Ukraine and Greece. Our multi-award winning firm consists of Cyprus lawyers and lawyers qualified in England. We provide legal services of the highest quality in most areas of law, including Cyprus Company Registration and Management, Shipping, Civil Litigation, Real Estate, Intellectual Property, Personal Injury, Immigration Law and Debt Collection.
Our law firm is dedicated to our clients' best interests and we strive to provide our services in the most time and cost efficient ways. We are proud of our strong ethics and the technical excellence of our lawyers and staff. Our diverse staff can speak Greek, English, Chinese, Russian, Italian and French.
We endeavor to build and maintain long-standing relations with our clients. We always apply the same high standards of quality of services whether our client is an individual or a large organization. High profile individuals and corporations have trusted us to advise them in regards to multi-Million Court cases and investments. 
We also assist professionals, entrepreneurs, property businesses and the individuals that own them regarding their legal concerns. Moreover, when feasible, we strive to settle cases out of Court and without the need of lengthy and expensive Court proceedings.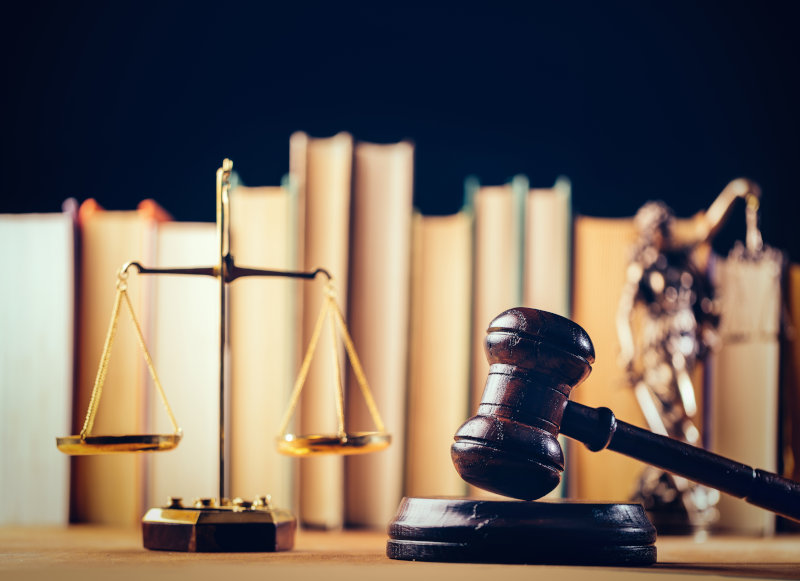 Experienced
Law firm in Cyprus
Through our expansive network of connections and associates throughout the world we are able to offer company registration and other corporate services in several leading offshore centres.
Our international clientele includes individuals and large and small corporations from countries throughout the world.
Frequently Asked Questions
There are no such restrictions. Anyone can register a company in Cyprus irrespective of nationality, country of residence or other circumstances. The owner of a company registered in Cyprus does not have to be a resident in Cyprus.
If one uses the expedited process it usually takes around 2 or 3 working days for the Companies Registrar to approve the name of the company. From the date the name has been approved it takes around 5 working days until the company is registered.
 Cyprus is a well established financial centre that has the professionals with vast experience in offering corporate services to foreign owners. Lawyers, accountants, banks, other service providers and the Companies Registrar are highly experienced and skilled in offering their services to companies with owners from countries throughout the world.
The country has a very good legal system that is based on English Common Law and stable tax law.
Corporate tax rate is 12.5% and one of the lowest in Europe.
Cyprus has double tax treaties with more than 40 countries.
Process to form a company is quick, simple and straightforward.
No tax on the transfer of shares.
No withholding tax for dividends paid to non-residents.